Making Business Easier
This page is created to make business easier. At Your Pace Online has the easiest online education program I have used.
Sitesell has made my business easier for over a decade. I have created a number of websites, and  has proven to be my best website investment. It is only limited by my talent and time (or lack of).  Watch the video or click below.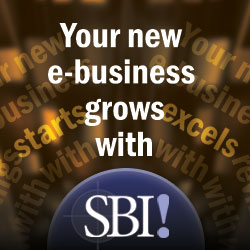 HOME REAL ESTATE FINANCIAL MATURITY BANKRUPTCY 

Preparing Documents Since 1991

This website contains general information related to home buying, credit repair, bankruptcy, but it does not offer  LEGAL advice. If you need legal advice, please consult an attorney as there are long term consequences to legal decisions.